Guangwei brand
---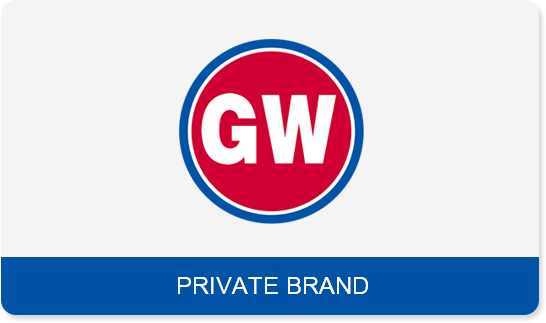 Founded in 1987, the "GW" trademark began to be used on fishing rod products as early as in 1989. Since 1991, it has been known as a fishing tackle industry both at home and abroad and has become a well-known brand. It has more than 200 registered trademarks and registered "guangwei" trademarks in nearly 16 countries and regions abroad; it has applied for more than 40 patents. He presided over the drafting of the "fishing rod" light industry standard and participated in the drafting of five light industry standards such as "spinning fishing reel" and "closed fishing reel".
The Guangwei brand covers the fishing rod, fishing line wheel, bionic fishing bait, bait and fishing gear accessory products. In October 2006, Guangwei Fishing Tackle was named as a famous brand product in Shandong Province and exported famous brand products in Shandong Province; in 2008, it was elected as the fishing tackle for China Culture, Education and Sporting Goods Association. The chairman of the professional committee; in May 2009, the "GW" trademark was recognized as a well-known trademark in China. Since 2011, it has been consistently named "China's Top Ten Enterprises in the Light Industry Sports Industry" by the China National Light Industry Council.
The recognition of the "Chinese Well-known Trademark" in the first Chinese fishing tackle industry affirmed Guangwei Group's important position in the development of the Chinese fishing tackle industry and the popularity and credibility of "GW" products in the Chinese fishing tackle market. At present, the Group implements a series of industry integration strategies to allow Guangwei to maintain its vitality in innovation and build an industrial cluster with a large scale system, obvious economies of scale, and professional division of labor. Guangwei brand will stand taller In the world of fishing tackle national brands.