A hundred treasure suit
---
Attach importance to the development of private brands and the exchange and cooperation of international brands. Among them, Guangwei brand has set up 23 regional agents in China, and Guangxing brand has more than 1000 terminal outlets in China. In 2015, Guangwei E-commerce Center was set up
This is the "Shangzhou house fishing tackle net" www.jsyshopping.com sales products.
"Hundred treasure suits" is a professional leisure fishing suit developed by Weihai Guang Wei Group for fishing enthusiasts. The hundred treasure box is made of composite materials. It is light, strong, durable and easy to carry.
The "hundred treasures suit" adopts a large capacity humanized design, with internal and empty receiving boxes, so as to improve the use of "Bao Bao" more effectively, so that everyone can get a more healthy and happy sports - fishing.
"Babao suit" is more functional and convenient in the configuration of fishing articles. Fishing enthusiasts can configure different fishing groups according to their own preferences, and greatly meet the fishing needs of fishing enthusiasts. Sound function and reasonable allocation, "hundred treasure suit" will be a good choice for you to give relatives and friends and visit friends.
"Hundred sets" is willing to share with your family and friends the nature and share the sound of fish jumping.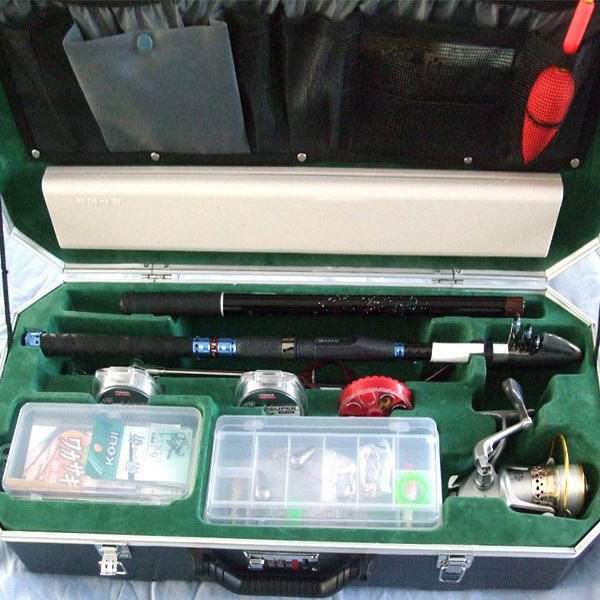 * "100 treasure suits" configuration detail:
Treasure chest: long 58cm, wide 28cm, high 12cm, self weight 1900 grams.
Hand pole: a total length of 4.5 meters, a total of 15 knots, 142 grams of self weight, carbon material.
Sea pole: 2.7 meters long, 8 knots, 183 grams of self weight, carbon material.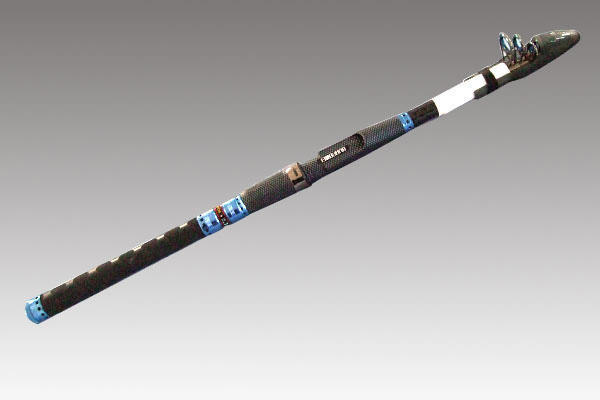 Fishing line: model GWS3000, 4 fishing line 110 meters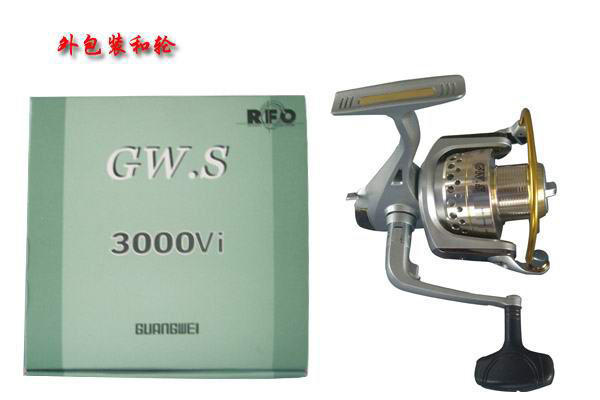 Hand rod support: aluminum magnesium alloy bracket 1.4 meters 1
Professional combination drifting box: storage line, hook, float, official hanging combination box 1.
Scissors: 1 scissors in the fishing group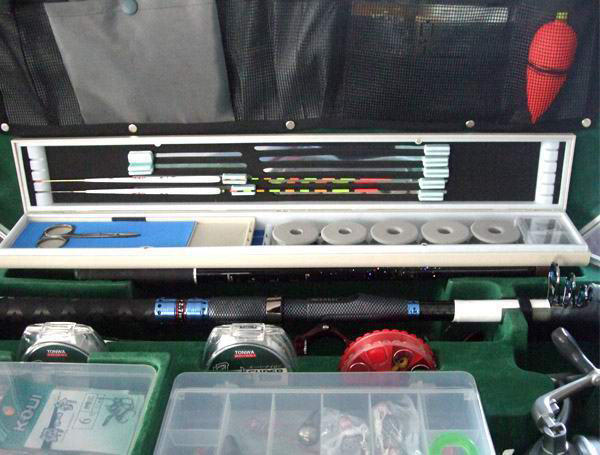 High strength fishing line: 50 m 2# diameter 0.235mm, 50 m 3# line 0.285mm 1 plates.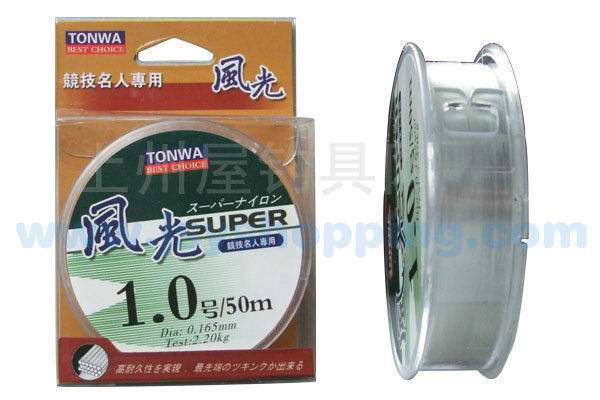 Sea pole float: sea pole 8# float 2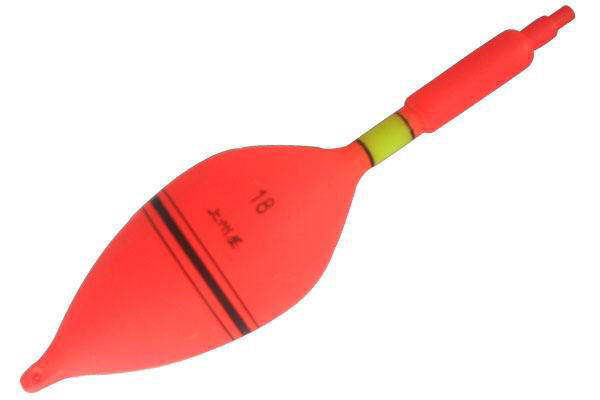 Hand pole float: Peacock Feather coarse eye, detail float 1 each.
Internal activity box: 1 inside of the plastic box
Turtle type plummet: sea pole explosion hook lead drop 8#, 10# each 1.
Solanum type lead fall: sea rod string hook lead 8#, 10# each 1
Lure lure: 2 lure lure
Explosion hook: sea rod 8# explosion hook 1 packages
Pole stop: middle pole pole 1
Bell: 1 bells of the sea pole bell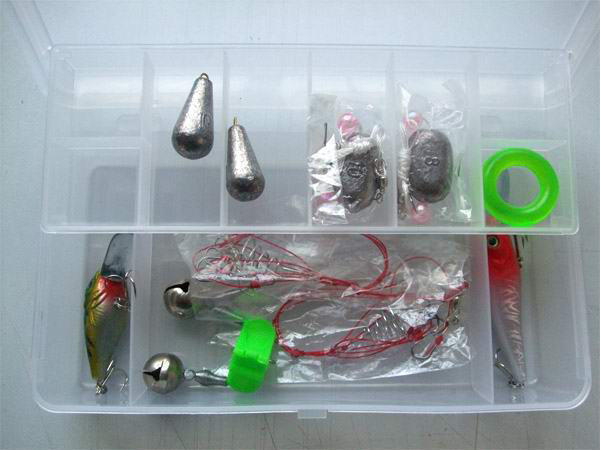 Hollow box: 1 plastic hollow boxes
String hook: sea pole 8#, 9# hook each 1 bags
A wooden shank unhook
Fishing group hanghang: Babao pole 4.5 meter fishing group 2
Double hook official: use a steel needle of Ise Nei 6# hook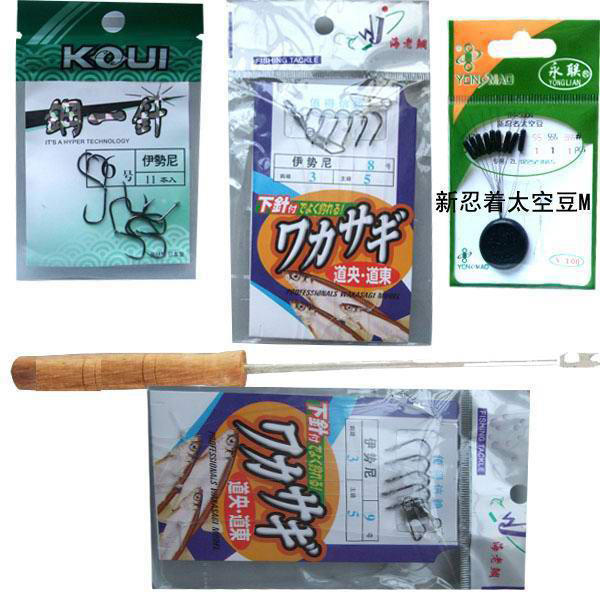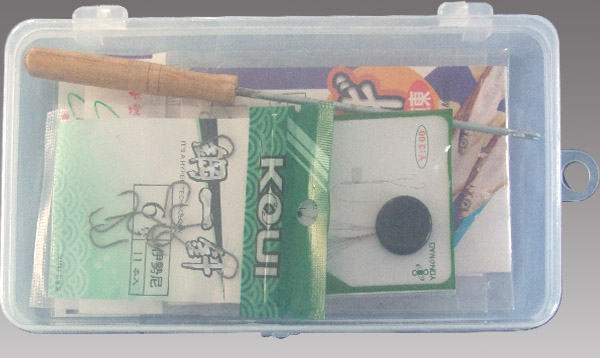 Seven case box: seven lattice plastic boxes 1
Enhanced pin: Lure Bait with 1 packs with a pin
Excellent glue space beans: fishing group used for blocking drift and lead leather seat 1 packs.
Excellent rubber bleaching seat: the fishing group is used for 1 packs of fixed float
Lead pedestal: the fishing group is used for 1 packs of lead skin
American style ring + Pin: fishing group is used to connect 1 hooks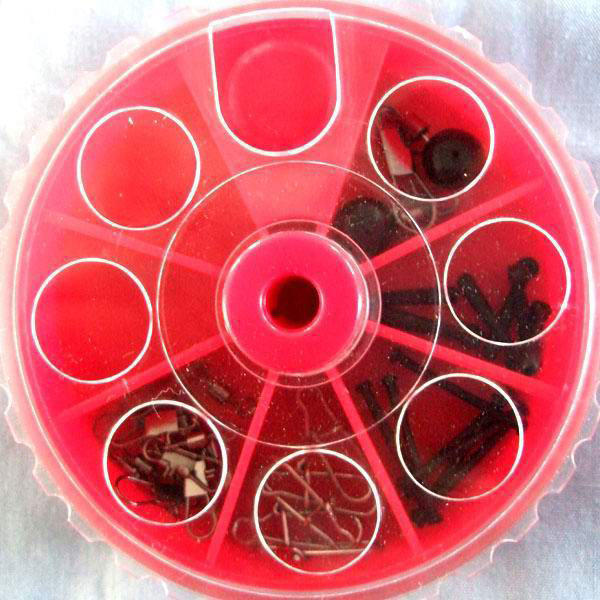 Towels: 1 fishing towels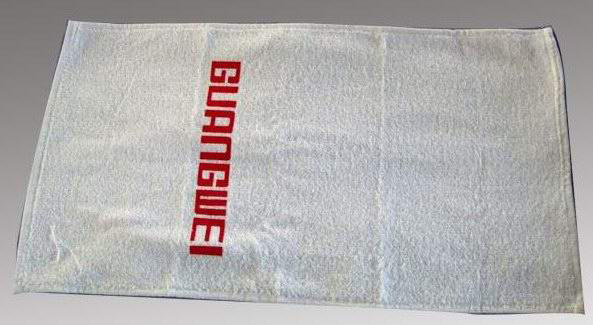 Fish bait: 1 packs of fresh water full bait
Outer packing