---
Rejuvenation of the Chinese dream
---
  In order to meet the 96 birthday of the Communist Party of China, the Party committee of the Guang Wei Group decided that from July to August, the party members and the outstanding cadres in 2016 were organized in a total of 231 people and divided into four batches to participate in the education activities of the national revival base.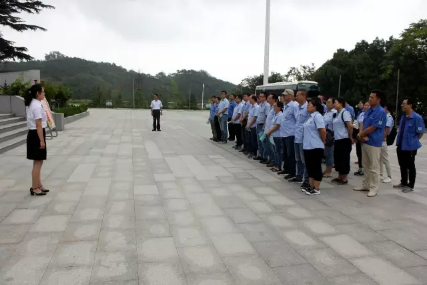 In July 3rd, the first batch of 44 party members participated in the training activities of Party members' education base.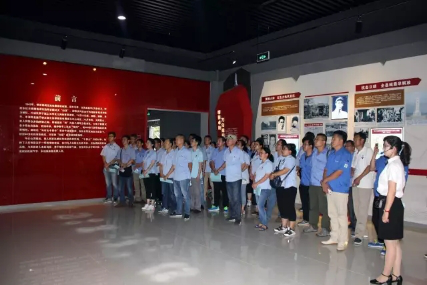 Visit the ten warrior Memorial Hall of Ma Shi Shan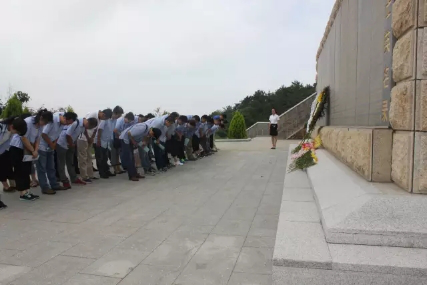 Pay tribute to the flowers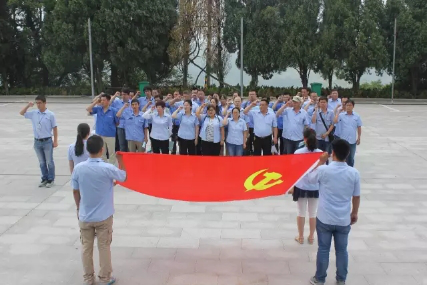 Revisit the oath to join the party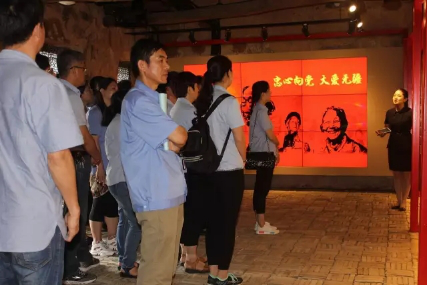 Rushan Jiaodong nursery Memorial Hall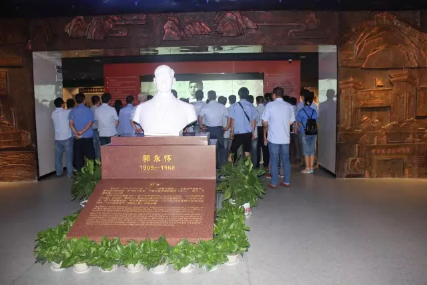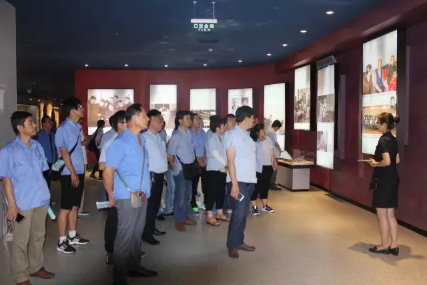 Rongcheng Guo Yonghuai exhibition hall
  Weihai Guang Wei Group set up the Party branch in 1992, set up a party committee in 2002, and set up 5 party branches. Up to now, there are 204 serving party members. The party organization of the company was awarded the title of "advanced grassroots party organization in Shandong", and the two Secretary of the party organization was awarded the title of "Excellent Communist Party member of Shandong".
  The "Chinese dream" is the national dream, the national dream and the people's dream. The Chinese dream is not only a dream of national rejuvenation, a dream of a powerful country, but also a dream of realizing the happy life of the people, and a beautiful dream of every Chinese child. In the past 96 years, the wind and clouds have been like smoke. In the 96 years, today will be a brilliant era. The future of 96 years will be more brilliant.