---
Welcome the 19th CPC National Congress, Build a Chinese Dream Together
---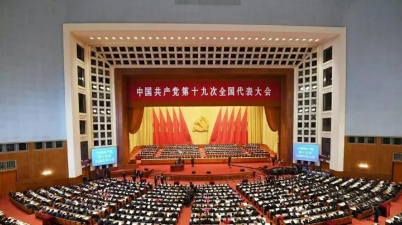 On October 18th, the 19th National Congress of the Communist Party of China was held in the Great Hall of the People in Beijing grandly. At 9 a.m., under the leadership of Party Committee Secretary Deng Xiangyang, the Guangwei Group organized all party members with five branches to watch the opening ceremony of the 19th National Congress and listen to the report made by General Secretary Xi on behalf of the 18th Central Committee on the fourth floor of the Group.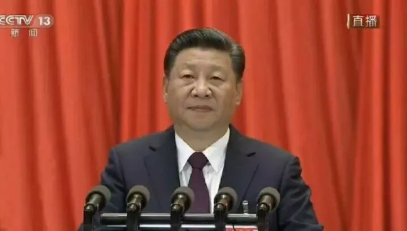 General Secretary Xi systematically reviewed and summarized in his report the progress of the development of socialism with Chinese characteristics made by the Communist Party and the people of all ethnic groups in the country under the leadership of the Party Central Committee with Comrade Xi Jinping as the core since the 18th National Congress of the CPC, as well as the valuable experience during the process, and deeply analyzed the current international and domestic situations, formulated a program of action and major policies that meet the requirements of the times. The report proposes four important concepts:
  • Socialism with Chinese characteristics has entered a new era.
  • The socialist contradictions in our country have transformed.
  • Socialism thought with Chinese characteristics in the new era.
  • A great modern socialist country.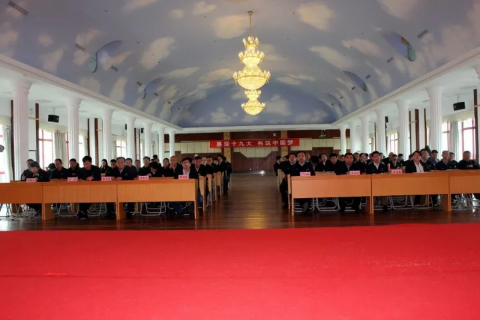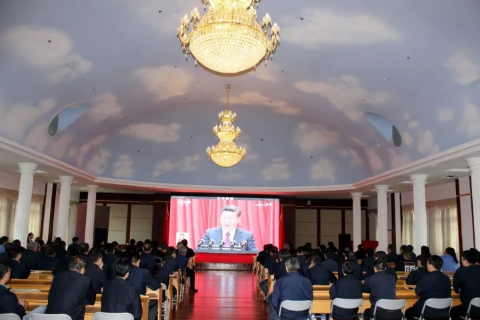 After watching the opening ceremony, the party committee of the Group proposed requirements to all party members: "We hope party members and cadres will take the 19th CPC National Congress as an opportunity, give full play to your guiding and leading role as a party member in your respective job, set an example and play your due role for the company's economic construction and technological innovation."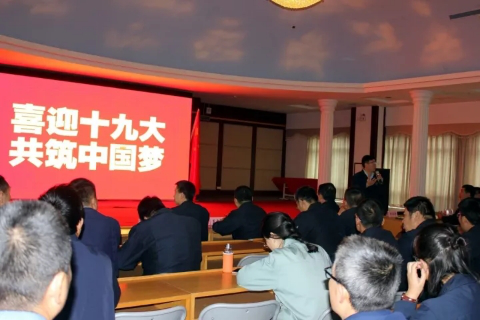 In the future, the Guangwei Group Party Committee will also regularly organize a variety of party building activities, gradually strengthen the cohesion and innovation impetus of the majority of party members and cadres through the organic combination of party building and enterprise development, and present a good development trend characterized by "new look and new accomplishment". Under the leadership of the fluttering party flag, Guangwei will continue to make new achievements.