---
The glamour of the talent show in March
---
  On the occasion of the arrival of the 108th International Women's day, the trade union of the company organized a theme celebration of "women's charm and charm" in March 8, 2018 to meet the arrival of women's festivals.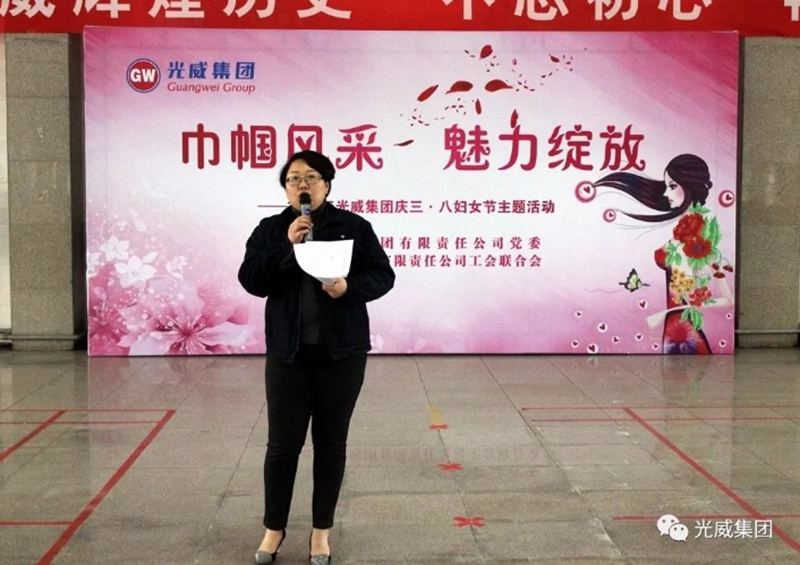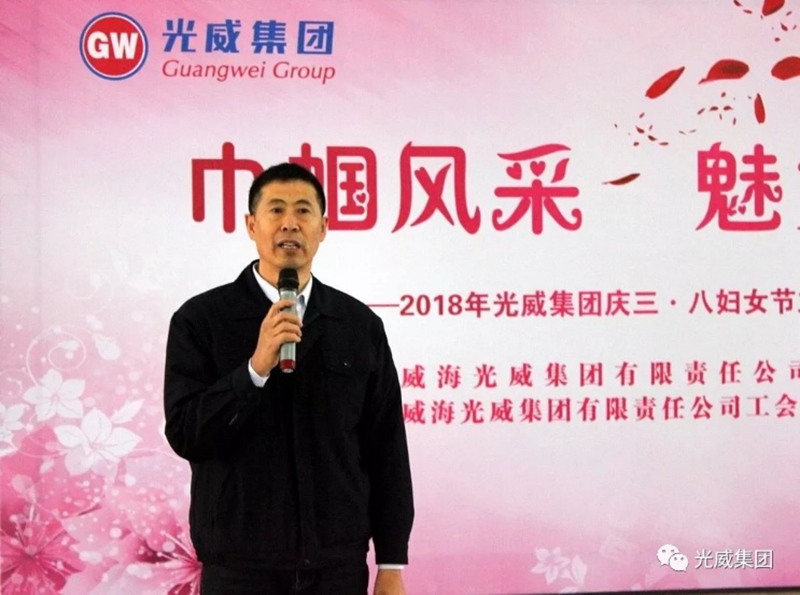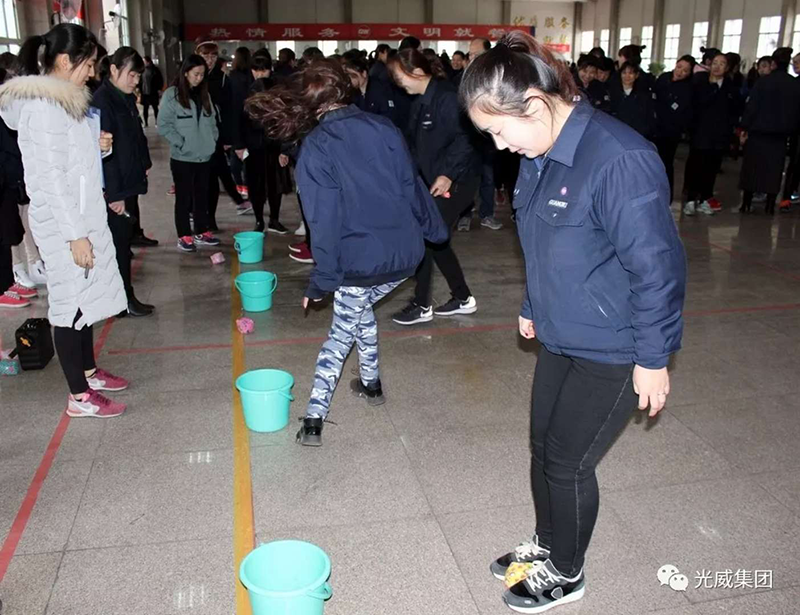 At 8 a.m. on the morning of 8, nearly 600 women workers gathered in the staff restaurant of the West Sea industrial park. Diao Xiaoyan, head of the Ministry of administration of the company and director of the women's labour Committee, presided over the ceremony. Chi Weijie, the chairman of the group general trade union, represented the leaders and trade unions of the company on behalf of the women staff and workers, and thanked them for their efforts and contributions to the development of the company.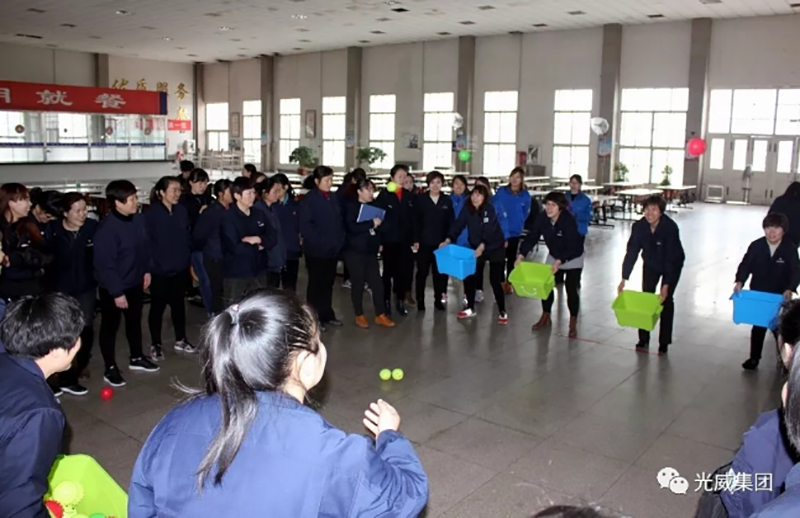 In the laughter and laughter, the women workers who silently devote themselves to their posts usually display their talent and skills in the activities and show their charm. Interesting hula hoop, counter password, glass ball, sandwich bag, double clip balloon, air throw ball, tug of war and other wonderful activities allow women employees to show the competitive ability outside the work.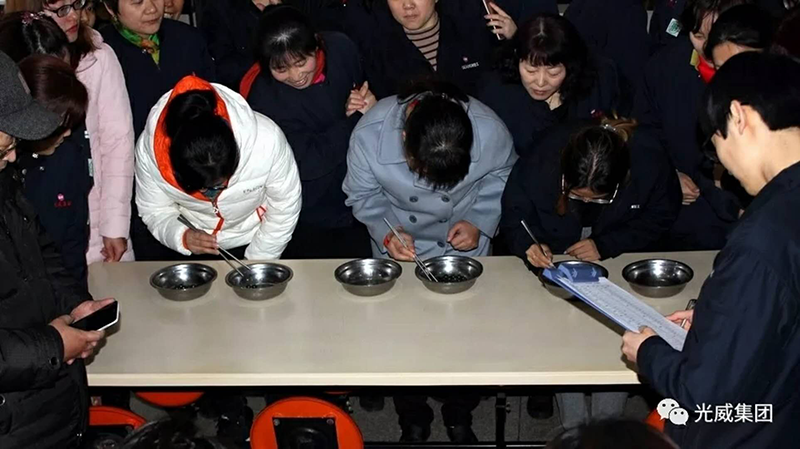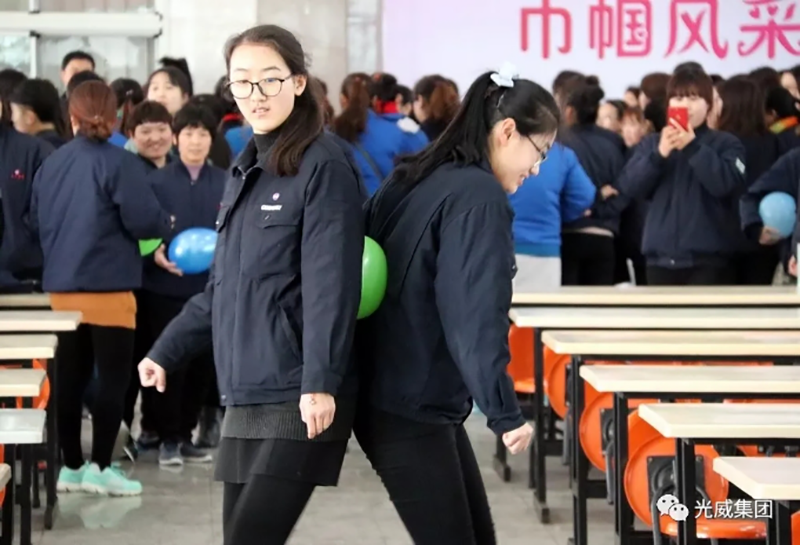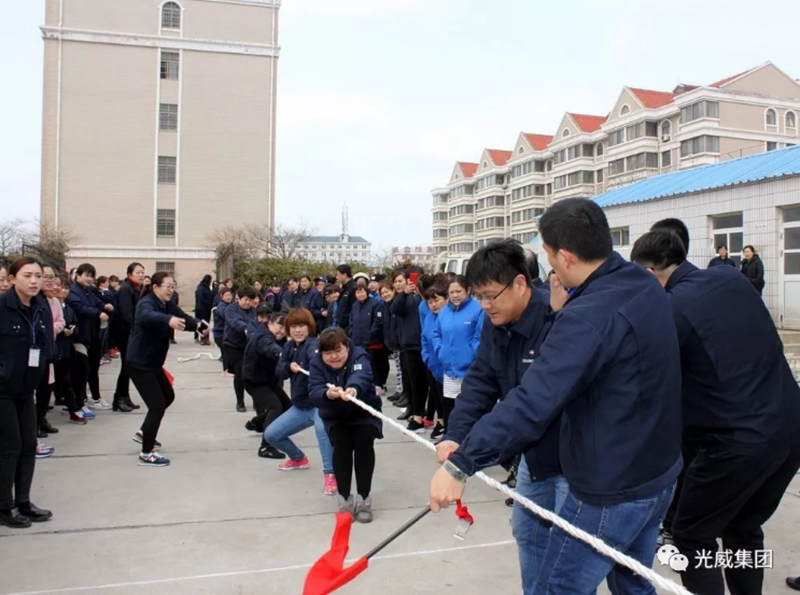 In daily work, they are masters of production and management in Guang Wei workshop. They are still beautiful women in their activities.